Jorge E. Rodriguez M.D.
A medical practice all about you!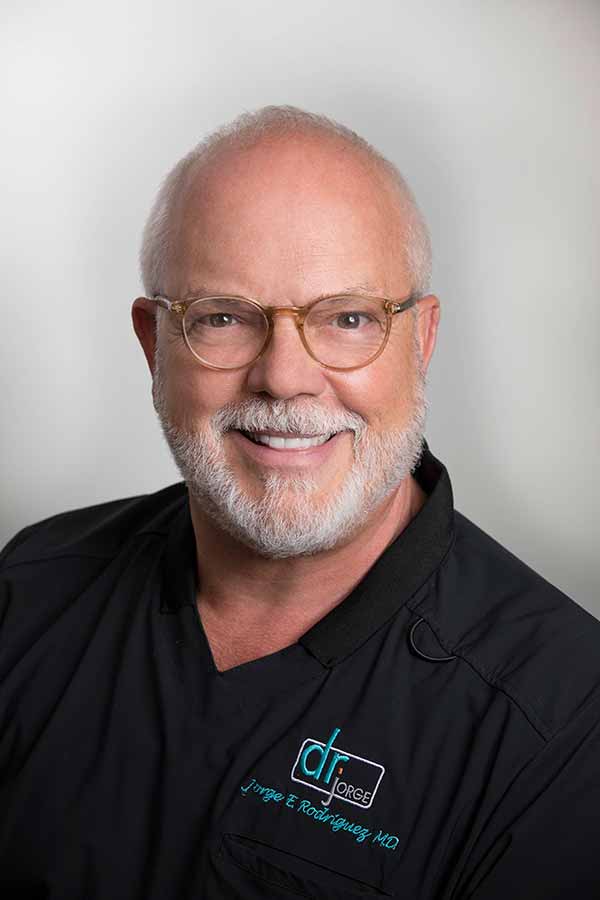 New Patients
Download and fill out our New Patient Form before your first visit.
Hours of Operation
Weekdays 9 am – 5 pm
Closed for lunch Noon – 1 pm
Some Saturdays available
By appointment only, no walk-ins
Our vision is to provide you the highest quality of health care in the most personal of environments.

Specialization
Dr. Jorge is a specialist in Internal Medicine with a subspecialty in Digestive Diseases. He takes care of everything from heartburn, to heart disease to heartache!

Research
Dr. Jorge has long been an international leader in HIV and Hepatitis C research. Global Research Institute is currently enrolling in numerous studies.
323 933-9400

Expert Staff
Our staff is certified and trained to assist you and make you healthier.
Insurance
We accept all major PPO's and Medicare. We want to work with you. If you have any specific questions, please direct them to Kevin Mock, our administrator.
We are committed to getting you healthier and keeping you healthier.
"An ounce of prevention is worth a pound of cure."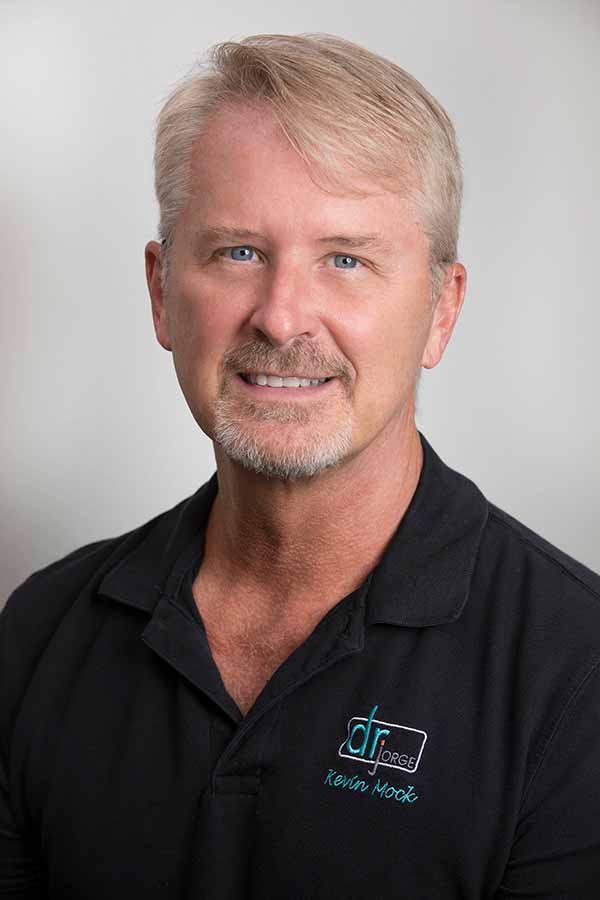 Kevin Mock
Office Administrator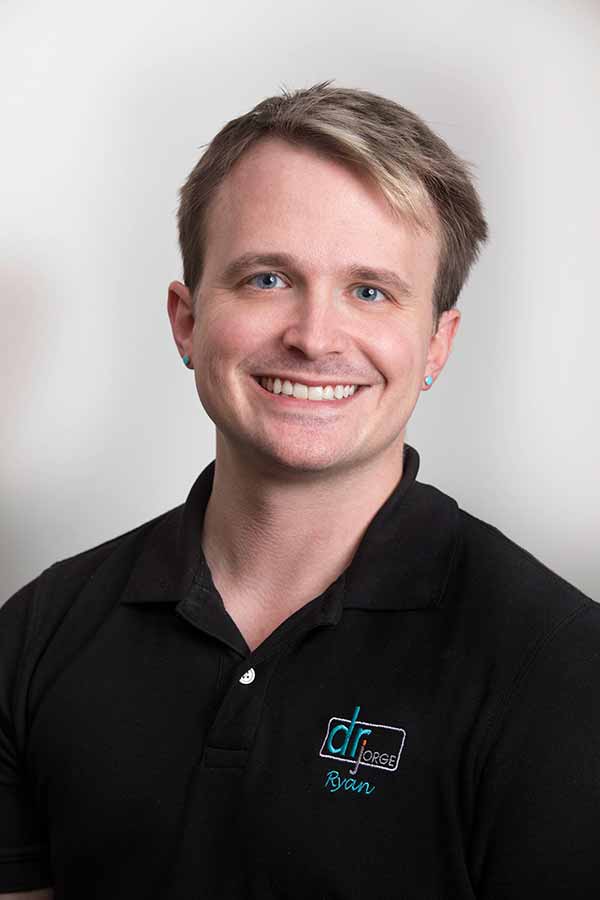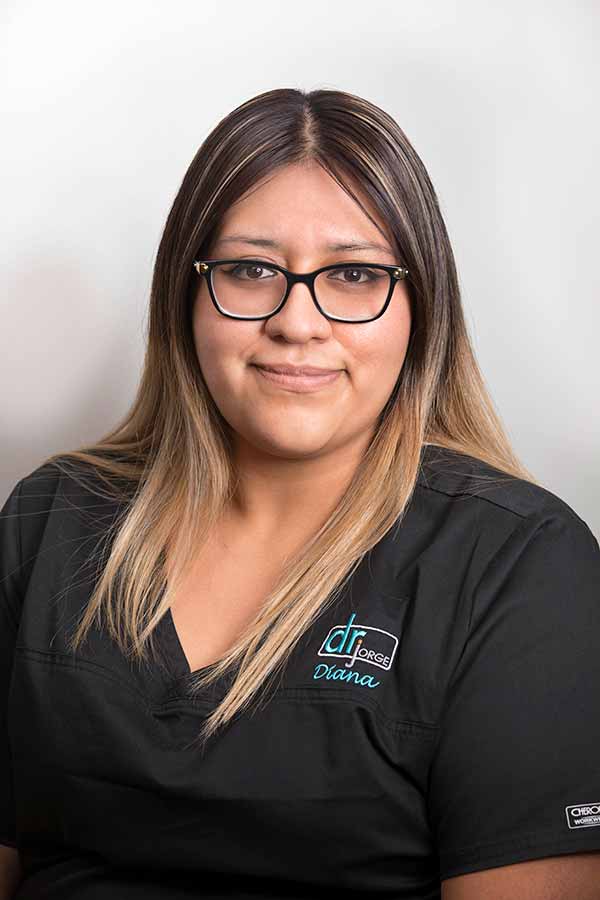 Diana Velasquez
Medical Assistant
About Jorge E. Rodriguez, MD
JORGE E. RODRIGUEZ, M.D. is a specialist in internal medicine and gastroenterology. He has practiced preventive medicine for more than two decades and appears frequently as a medical expert and guest on television news and talk shows, including The Doctors, The View, The Today Show, Good Morning America, Anderson Cooper 360, and Dr. Phil. He lives and practices in Southern California.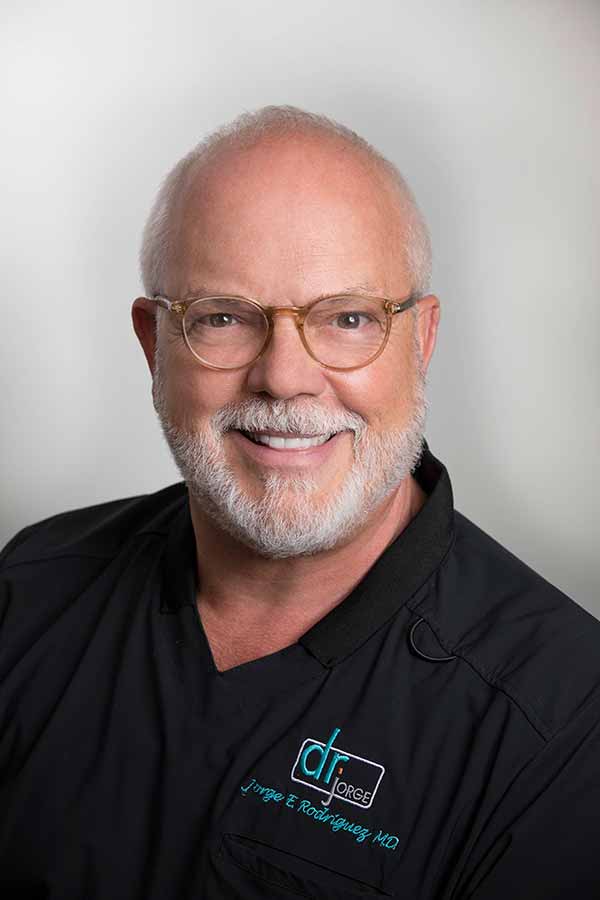 What our Clients Say…
Dr. Jorge Rodriguez is by far the best physician I have visited thus far. I am very thankful for the depth and care he gives to my personal health needs. I drive 40-60 minutes to his office because I know my short and long term health is a top priority in his care. Additionally, the staff is extremely friendly and personable. Thank you!! Tyler M.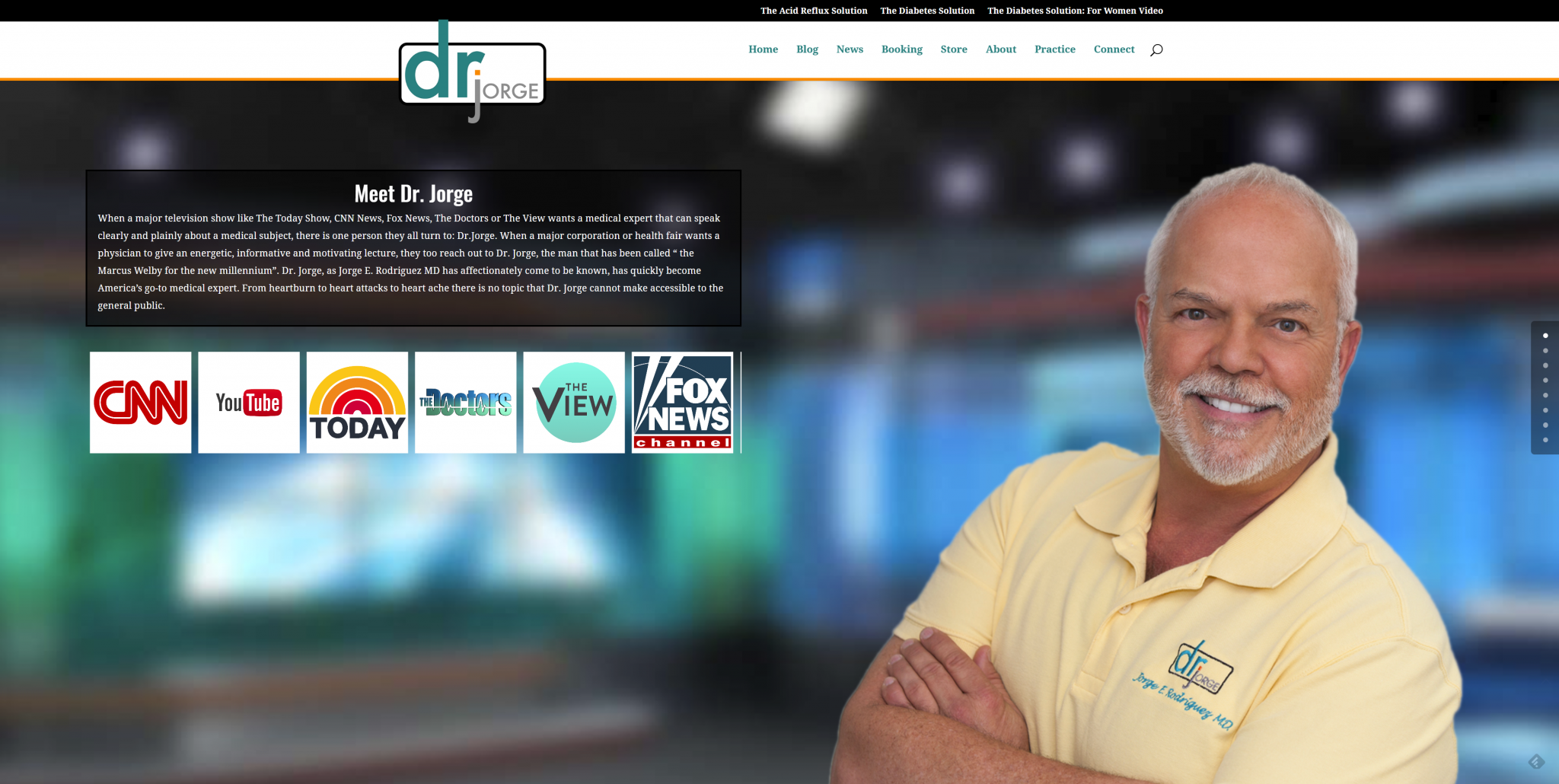 Visit Dr. Jorge's media website to find out about his TV appearances, schedules, and blog.
PARKING
There is a large parking garage half a block from the office on West Olympic Blvd. and Genesee Ave.  The building offers inexpensive valet parking.  Plus there is street parking.  But beware, street parking is not allowed past 3 PM.
WORKING HOURS
Weekdays: 9am – 5pm
By appointment only
Available some weekends
No walk-ins please.